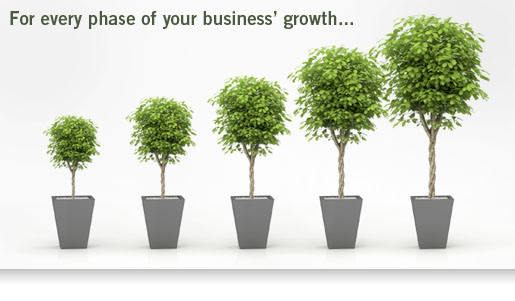 Services
Bethesda Law Group provides small- and mid-sized businesses and their owners with comprehensive legal support and advice across a variety of business, taxation and transactional matters throughout the stages of a business' life cycle...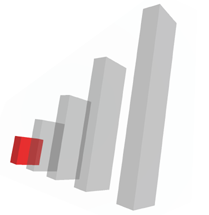 Birth — Even prior to inception, entrepreneurs require legal fundamentals to establish and protect their new business. Bethesda Law Group provides advice and counsel to new business owners to help them navigate the choice of entity maze, identify the most appropriate path, form their business and establish a set of governing documents from which to commence operations. Whether acquiring a new business or starting from scratch, Bethesda Law Group provides support from the outset to help open the doors and position companies for success.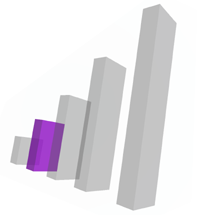 Formative Years — During the growth phase, Bethesda Law Group supports companies as they address ownership and operational issues. We work with businesses to develop and install essential documentation to protect owners and shareholders, both internally and externally. As companies develop, Bethesda Law Group helps sort through the complexities of penetrating new markets or growing within an existing one.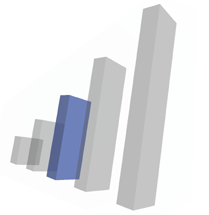 Adolescence — During this transitional stage of a business, developmental conflicts can sometimes arise. Frequently, businesses find that details and documentation were overlooked during periods of rapid or significant growth leaving the organization to respond reactively when issues arise. Bethesda Law Group works with companies to address immediate issues while pursuing a pre-emptive and proactive approach to unpredictable circumstances.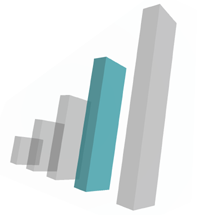 Maturity — Every company reaches a point in its development when it must consider what's next. Succession planning is a complex, but critical concern for businesses. Bethesda Law Group is dedicated to simplifying this stage as companies plan for their future - working to negotiate settlements and releases to avoid undesirable issues or negotiation deadlocks that result in litigation that is typically costly and detrimental to the business.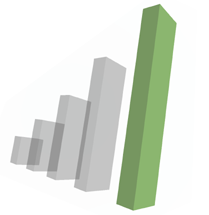 End of Life — When the time comes to pursue succession plans, Bethesda Law Group works with principals to affect exit strategies. Whether selling a business or its assets outright or transferring ownership, we provide all aspects of legal counsel to cost-effectively handle a changing of the guard and enable a successful outcome for owners, employees and other stakeholders.